Our mission is to provide free personalized insights and tools to empower individuals on their journey to a healthier and more fulfilling life. Through cutting-edge technology and a holistic approach to well-being, we aim to inspire positive lifestyle changes and unlock the power of personalized health and performance.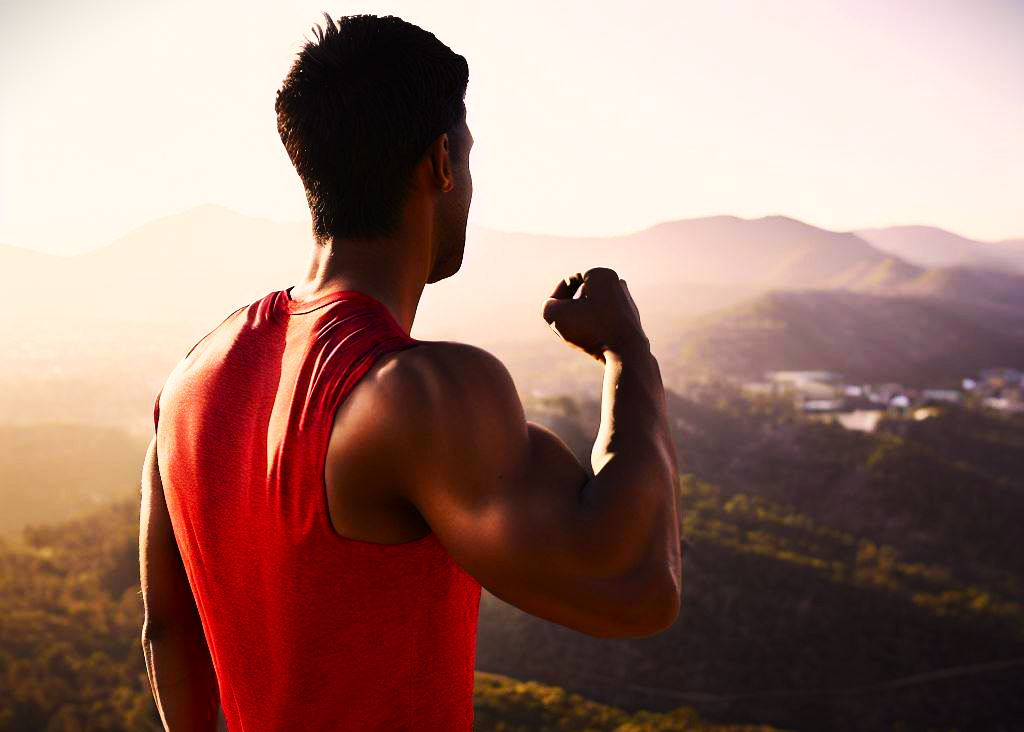 At 37CELLS, we're all about taking control of your health and unlocking your full potential.
With 37 trillion cells in your body, we believe that every single one of them matters. Our passion for data, health, and fitness is what drives us, and we're inspired by the need to make a difference in the lives of people just like you.
Our story is personal. We know firsthand how important it is to have access to the right information at the right time. That's why we've created 37CELLS, a personalized health management app that considers your entire health ecosystem. From exercise to eating, medical history to sleeping and stress patterns, and even the environment around you – we've got you covered.
With 37CELLS, you can easily integrate all of your health data, including wearable data, nutritional information, DNA results, and medical test results, all in one place. By having a complete picture of your health, you can take full ownership of your well-being. We understand that it's not just about knowing your step count or calorie burn. It's about understanding what the data means for you, how you compare to others in your age group and fitness level, and what you can do to achieve your goals. Our app provides personalized insights and prompts to help you optimize your health and well-being.
At 37Cells, we believe that everyone deserves access to the best medical expertise. That's why our app connects you to a network of medical professionals from around the world, giving you the peace of mind that you're receiving the best possible care. Our app is designed for global users who are serious about their health management. If you're ready to take control of your health and unlock your full potential, join us at 37Cells.